Charles A. Smith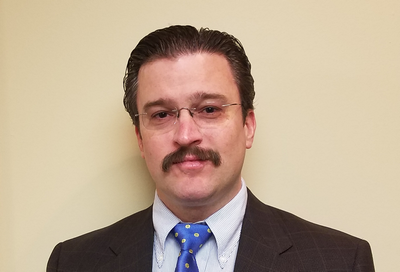 Chuck's areas of prosecution experience include wireless communication systems, telecommunications, database systems, software development, batteries, charge distribution, industrial automation, sensing systems, fluids, heat transfer, and medical devices.
Chuck is admitted to the courts of the State of Colorado and the State of Wyoming. He is admitted to practice before the United States Patent and Trademark Office.
He has a BSEE from the University of Wyoming and a BA from the University of Colorado at Boulder, as well as a JD from the University of Denver College of Law.