Charles Roth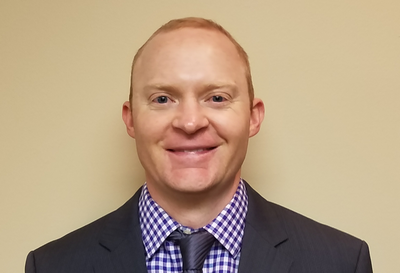 Charles Roth graduated with honors from Tufts University with a B.S. in Mechanical Engineering. Prior to entering the world of intellectual property he spent eight years working as an engineer, primarily doing pipe-stress analysis and material specifications on large-scale industrial projects. For two years he worked "in the field" assisting with the construction and startup of billion-dollar chemical plants. This work included verifying the installation of critical piping systems and equipment, and finding solutions for a wide range of issues that arose during construction and startup.
Charles is admitted to practice before the United States Patent and Trademark Office as a Patent Agent, and is a licensed Professional Engineer.
In addition to utility patent prosecution, Charles draws upon substantial experience with design patent prosecution. His design patent prosecution experience includes GUIs (graphical user interfaces) and articles of manufacture. Many of his granted design patents are for consumer electronic devices.
Charles grew up in the mountains of Aspen, Colorado and enjoys spending his time away from the office skiing, golfing, and traveling the world.